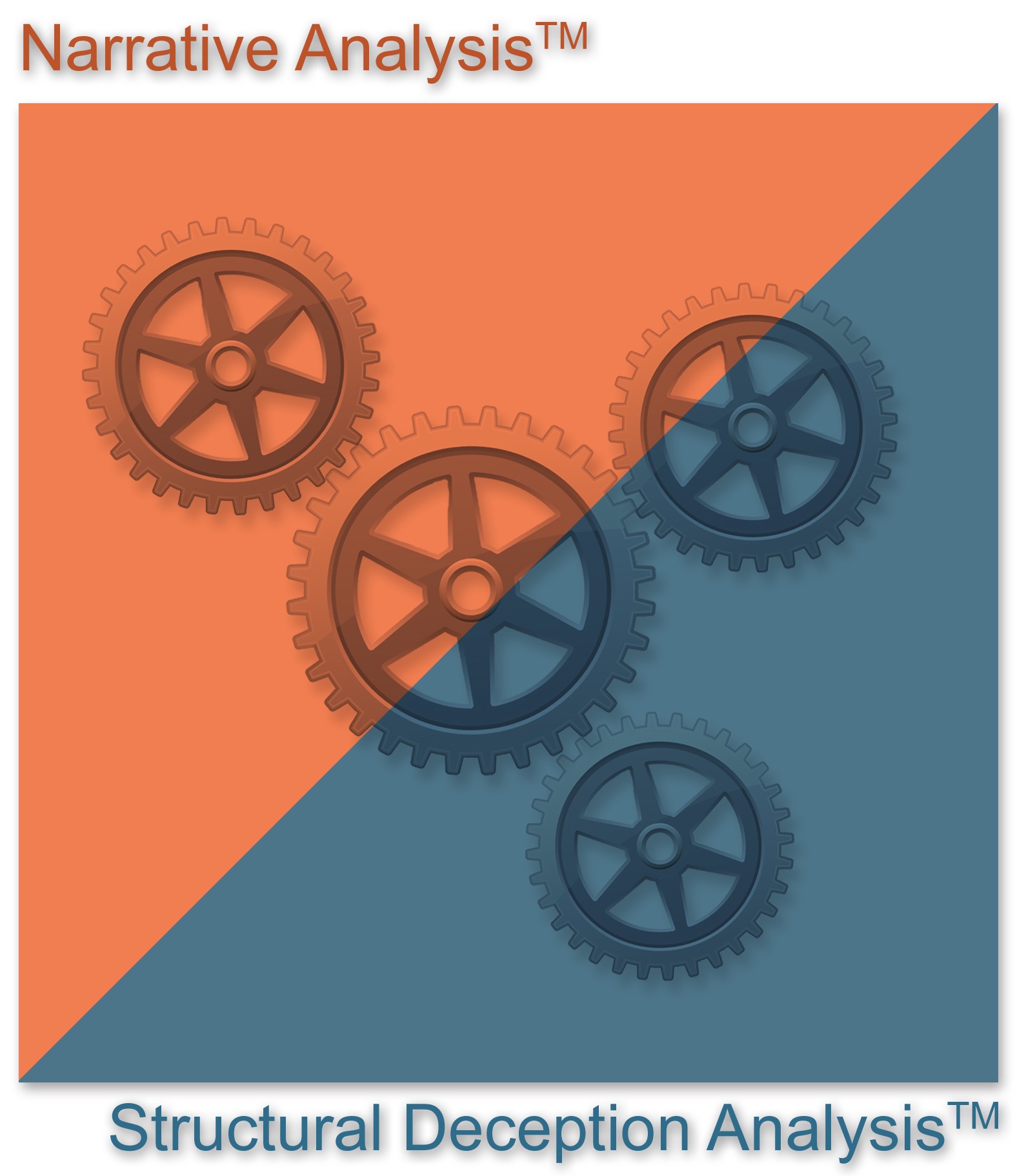 Deception Analysis
ZapFraud detects Business Email
Compromise scams based on
automated analysis of deceptive
content and structure.
---
Classify and Act
Based on the results of the Deception Analysis, an action is taken: quarantine, discard, alert or deliver.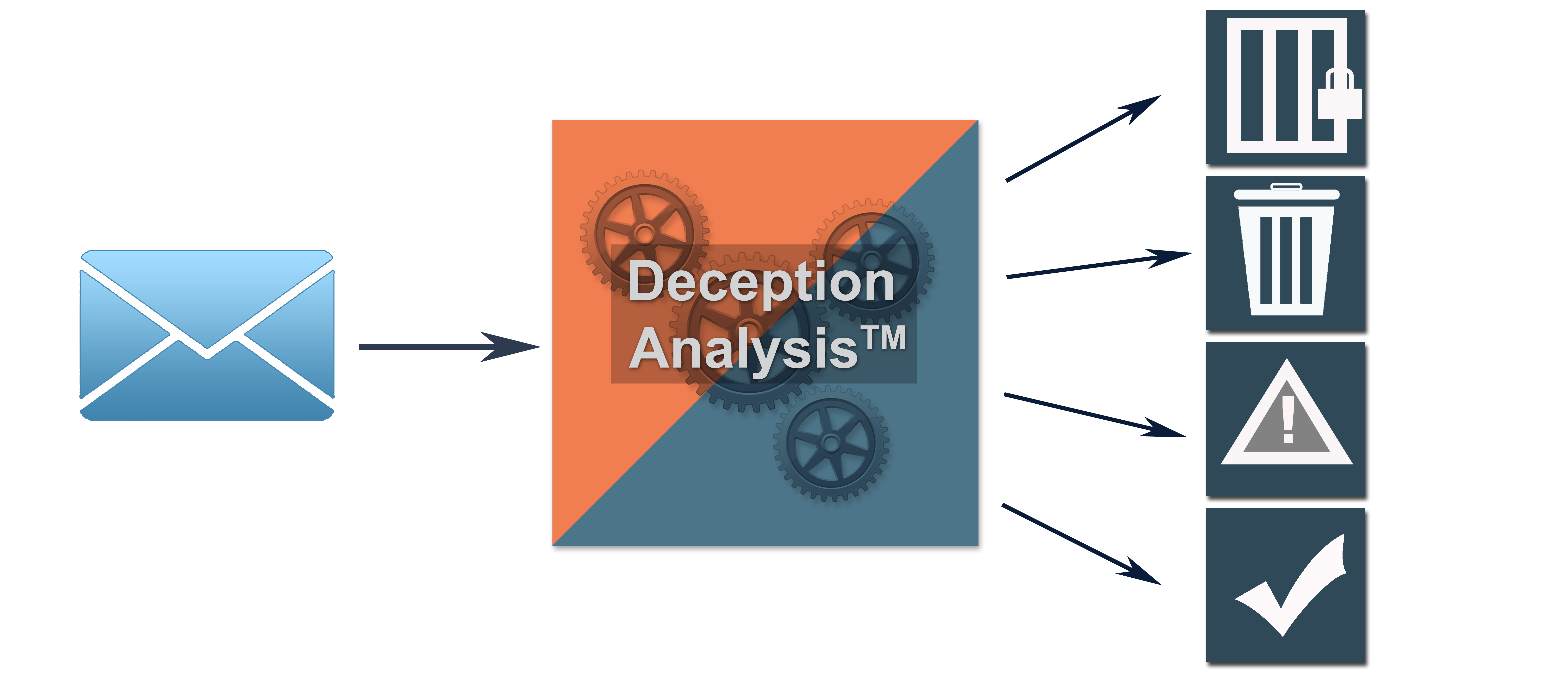 ---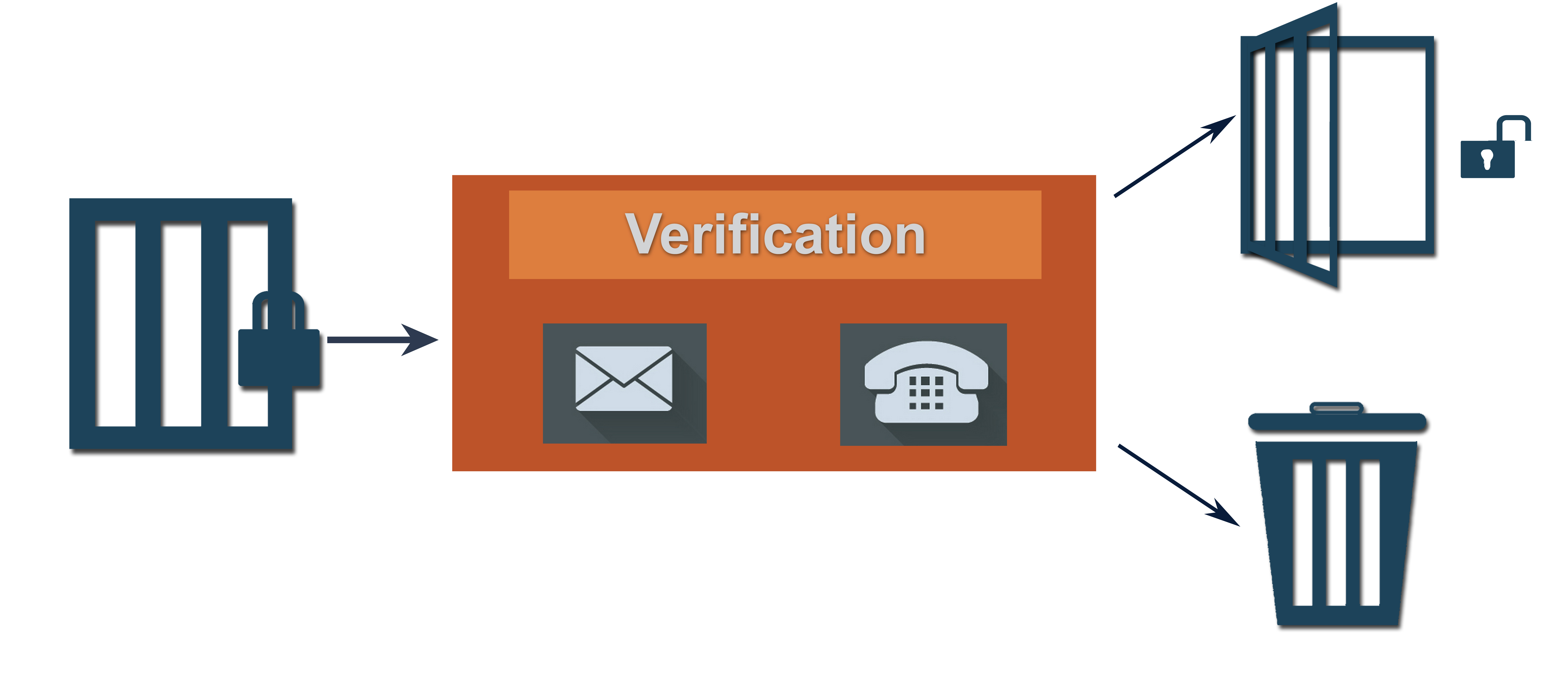 Misclassification Analysis
Messages at high risk of
being misclassified are
quarantined, and released
only after authentication.